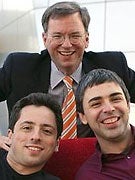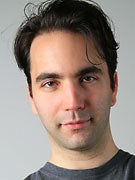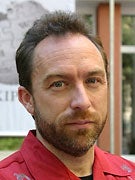 PC World has listed down the top 50 VIPs on the web, who are shaping what we read, watch, hear, write, buy, sell, befriend, flame, and otherwise do online. The first top ten VIPs are:
1. Eric Schmidt, Larry Page, and Sergey Brin Executives, Google
2. Steve Jobs CEO, Apple
3. Bram Cohen Cofounder, BitTorrent
4. Mike MorhaimePresident, Blizzard Entertainment
5. Jimmy WalesFounder, Wikipedia
6. John DoerrVenture capitalist, Kleiner, Perkins, Caulfield & Byers
7. Craig NewmarkFounder, Craigslist
8. Peter LevinsohnPresident, Fox Interactive Media
9. Marissa MayerVice president for search products & user experience, Google
10. Chad Hurley and Steve ChenFounders, YouTube
Checkout the full list.
>>